***All designs are arailable,thousands patterns for your selecting.

***Your photo and design are warmly welcomed.

***Different size and type are customized at different prices
❤Type: skull A, skull B, skull C, spider A, spider B, spider C, bat A, bat B, pumpkin A, pumpkin B, pumpkin C, easy to install
❤2 x 5# battery (not incleded), protection rating: IP44. Life expectancy: 10000H. Luminous flux: 3000 lm. Color temperature: 6500K. Input voltage: 3V. Weight: 155g

❤Product size: 18*16cm. Weight: 0.155kg. Perfectly added to enhance your holiday atmosphere.

❤A quick and easy way to dress up your vacation. Use this product to add a festive atmosphere to your holiday party. Ideal for party festivals and everyday home décor

❤Perfectly decorated for Halloween, photo collection, door frames, fireplace fireplaces, theme parties and other holiday decorations. Suitable for festive decorations. Bring you and your family a happy holiday.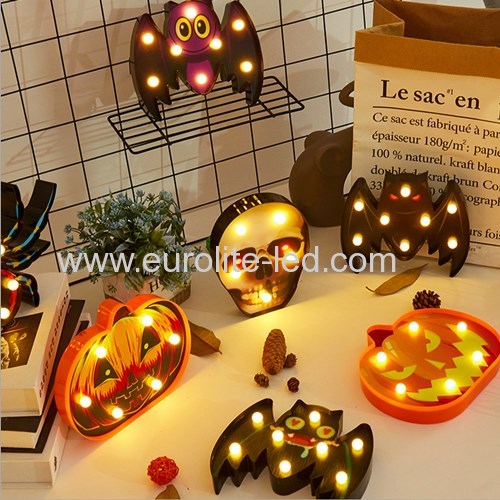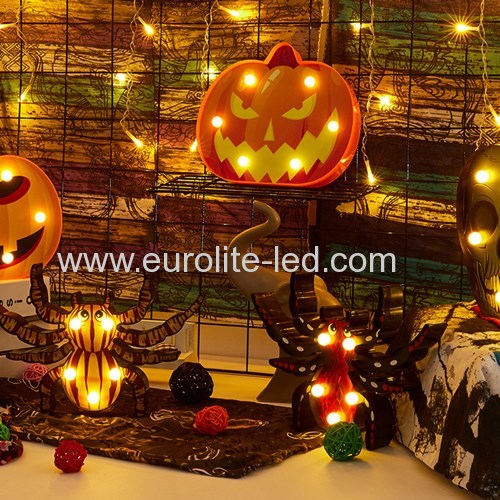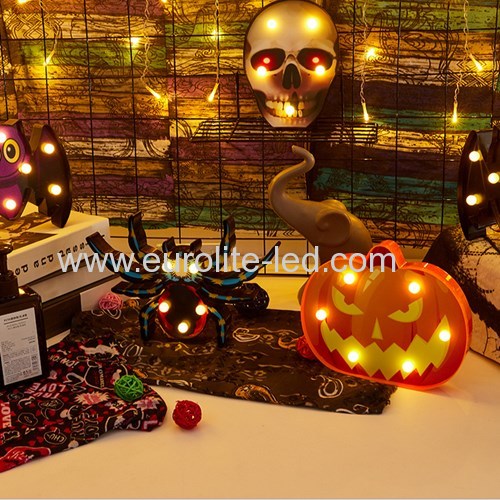 Halloween decoration small night lights behind each hook hole design, easy to use, can be hung up can be placed upright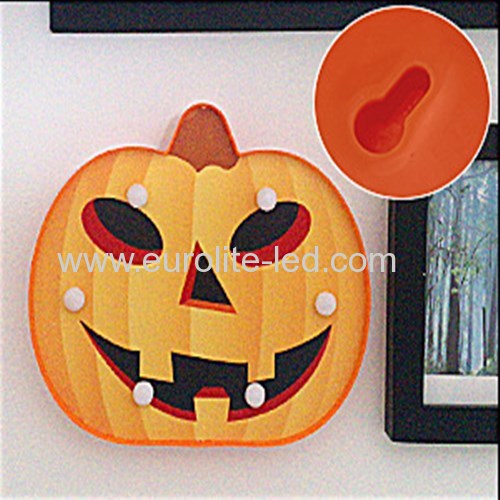 Product Details
1.LED
High quality LED lamp beads, simple lamp beads high brightness, warm lighting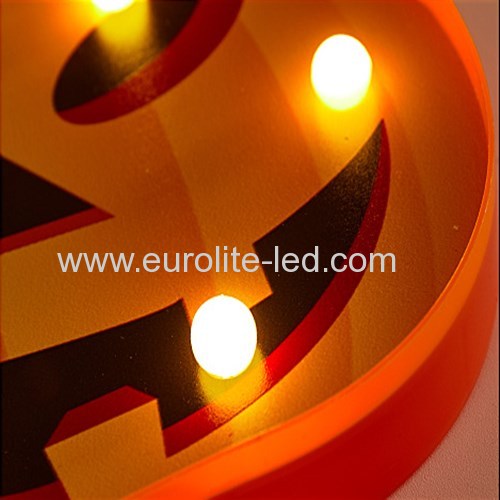 2.Modeling design
Have a variety of modelling, all for place lamp modelling, beautiful and easy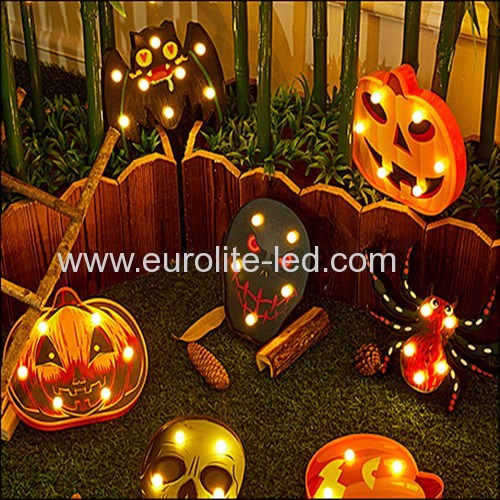 3.Battery Packs
5*AA(not included)Turn on the switch to turn on the light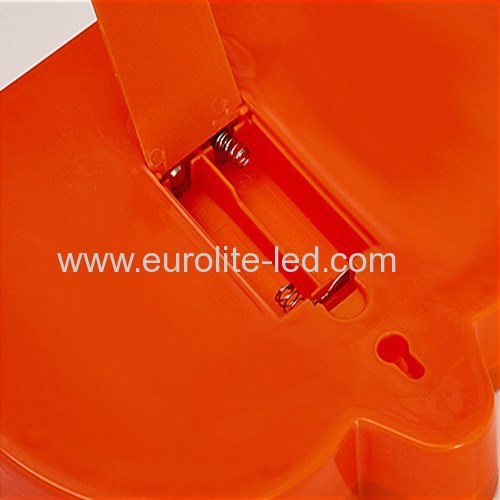 4.Switch pedestal
Bottom two switch, convenient and durable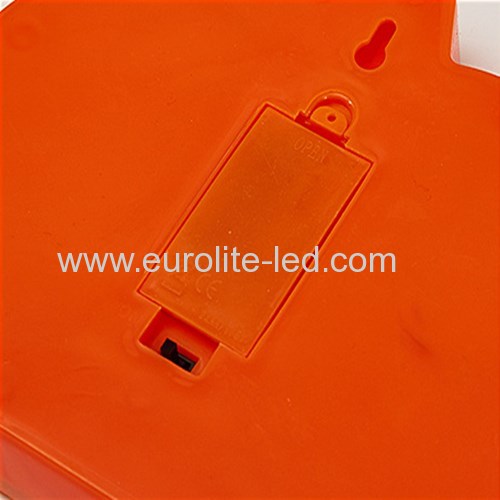 Product type