***All designs are arailable,thousands patterns for your selecting.

***Your photo and design are warmly welcomed.

***Different size and type are customized at different prices
Perfect for home, bedroom, living room, balcony, balcony window, office room, children's room, restaurant, porch, pavilion, shelf, for Christmas, New Year, parties, birthday parties, wedding ceremony, dinner party decoration.
Impress your friends and family with these great Christmas decorations

Bonsai style design, perfect for home decoration on the desk or table

Ideal In Home, Work Enviroments That Require A Smaller SIze Tree For Decor Lighting

Satisfy DIY need with the adjustable branches. You can bend the branches and the tree into any shape or more natural tree shape as you like. Build up exclusive tree light for yourself

36 Pearl Tree Lamps, 12CM Base, 45CM High. The base switch is touch type, which shows the high-end atmosphere. A warm lamp decorated the whole space. Romantic INS wind, soft furniture flavor, warm lighting, make the space more warm, the design of trees and beads of light contrast into fun, solid and stable base makes the lamp better placed. The white tassels are picturesque. In the dim silence, the jade stands with this pearl tree lamp glittering with bright snow in the golden glow.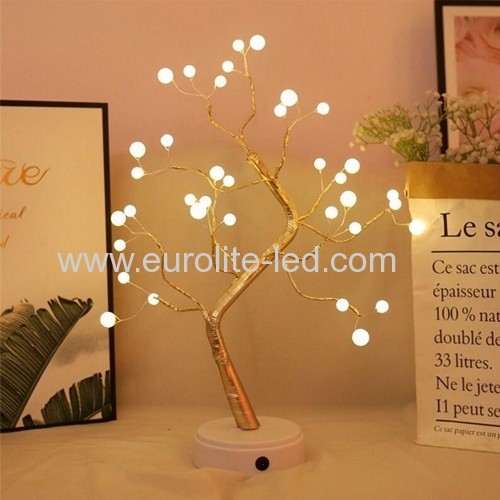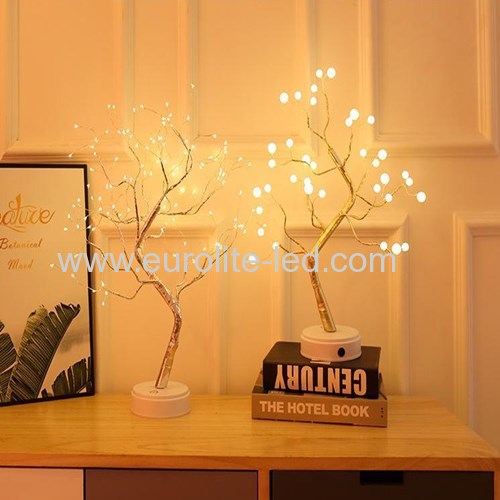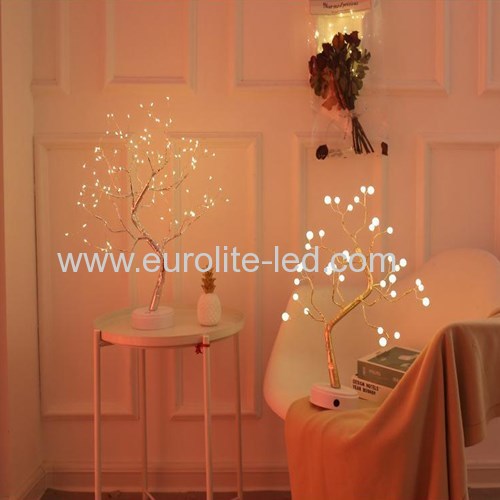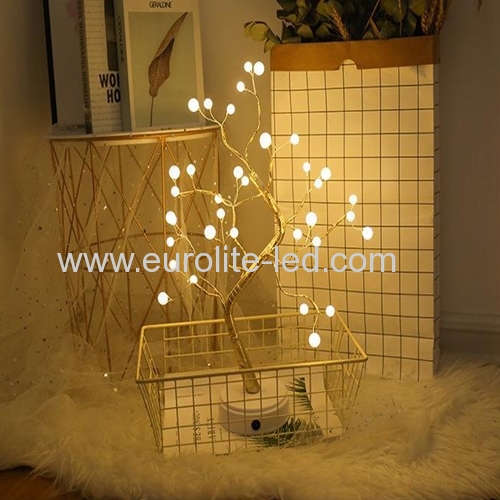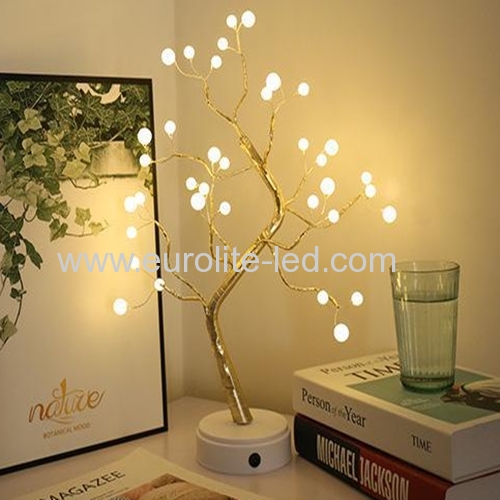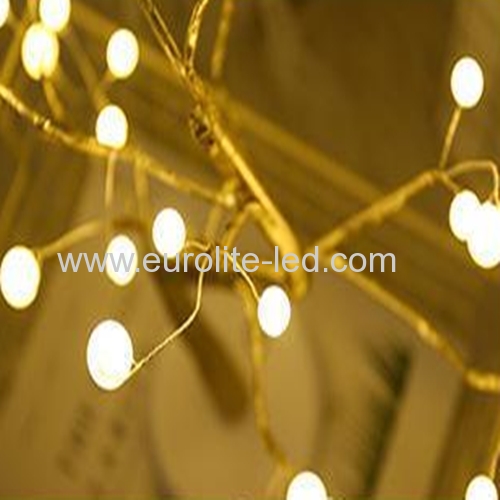 Product details
1.Lamp beads
Waterproof lamp beads, cold light source, pearl lamp beads design, high brightness, long life
2.Branches and stems
Golden rubber cloth wrapped around branches, branches can bend at will, not conductive
3.Touch Switch
There is a switch button on the white base of the tree lamp. The button is a flat touch button, and it will turn on when touched.
4.USB interface
There is a black USB interface on the side of the base. It is equipped with a USB connection cable, which can be connected with computers, charging treasures, etc.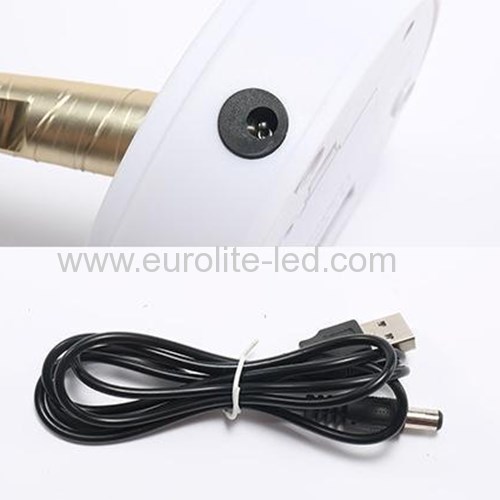 5.Battery case
Base flip is a battery box using 3*AA, switch can turn on the light.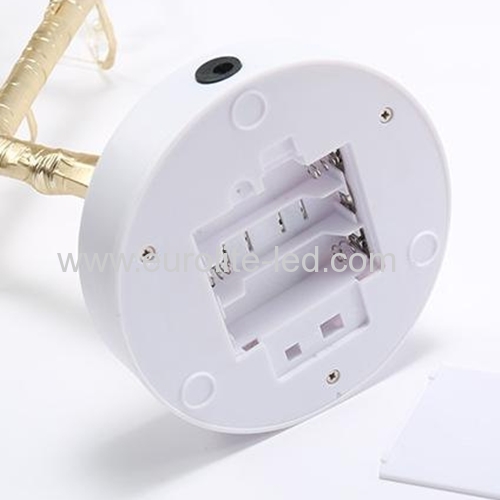 Embrace life, a lamp you deserve